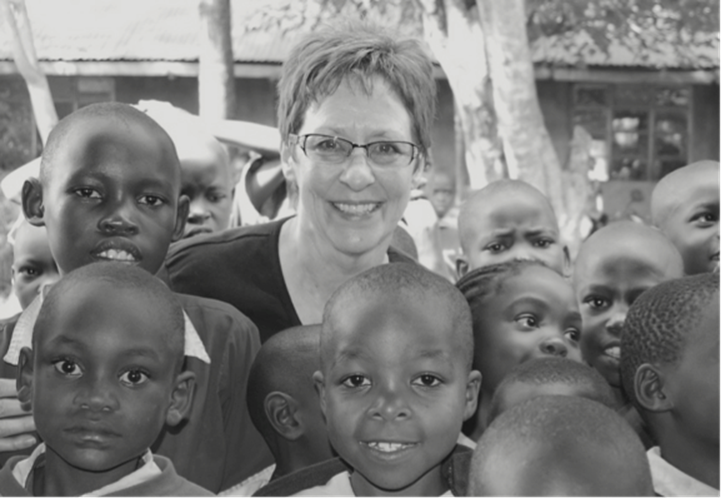 Thorpe Carriage House
Meeting starts at 7:30 p.m.
Topic: Canadian Nurses in Africa
Speaker: Gail Wolters
Our speaker for the February General meeting will be Gail Wolters. Gail is the Founder and President of Canadian Nurses for Africa. Each spring a group of nurses and a few doctors head to Africa where they set up clinics in various locations. People come from miles around to have their health issues addressed.