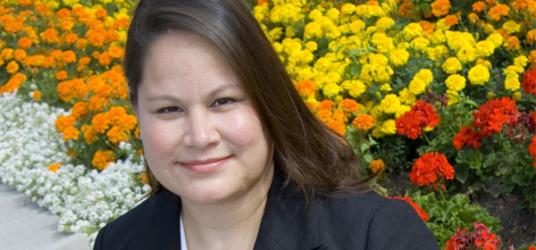 October General Meeting
October 25, 2017
Doors open at 7:00 p.m.
Topic: Indigenous Education
Speaker: Jodi-Lynn Waddilove
Jodie-Lynn Waddilove will present a First Nations Woman's Perspective on Indigenous Issues. Jodie-Lynn has served as legal councel for the Ministry of the Attorney General (On) for ten years. She is presently serving as Senior Legal Counsel on the Independent Street Checks Review with Justice Tulloch.